Finding side gigs is hardly difficult if you are looking for them. There are millions of people out there who want to work from home or remotely, but they just don't have the right idea of how to get started with their business. They are often turned away because they do not know where to start or what skills they need. The good thing is that it doesn't take a rocket scientist to start a successful e-commerce store; even a teenager can do it today with the latest technological advancements in communication, social media and marketing.
There are several smart ways young people can use to start smart online businesses and earn extra money:
1. Find a side business you're passionate about
Start with the big picture: what are your core competencies? What do you do well? What makes you stand out in your industry or niche? What skills do you possess that nobody else does? If there is no real difference between your business and others, then there's no reason to start one.
Pick an idea and work on it until it becomes reality. Don't worry so much about making money at first – just get something going that represents your unique talents and interests. It doesn't have to be huge (although it can be), but if it's something that really matters to you, then chances are good that once you start working on it, other people will want to join in as well – and maybe even help out with the work themselves!
2. Decide on what to sell in your online business
If you're getting into the e-commerce business, there are so many things you can sell, but it's important to choose the right products.
The first step in deciding what to sell is to ask yourself why you're selling in the first place. Are you looking for a way to make extra money? To build a business? Or are you just looking for an easy way to e-commerce?
If your goal is to build a business, then it's best to focus on products that will appeal to your target audience. This could mean finding an extremely niche or specific product that no one else sells, or it could mean designing your own product and offering it as a direct-to-consumer option.
I asked people on Twitter and here's what they had to say:
At the end of the day, are you solving a problem in your market or just adding another unnecessary business?
3. Define Your Target Audience
Once you've decided what to sell, you need to consider your target audience. The type of products that appeal to a particular group of people will vary from person to person.
For example, if you are selling t-shirts for children, then you might only be able to sell a few different styles and sizes. But if your target audience is adults looking for gifts for their grandchildren, then there are many more options available for them.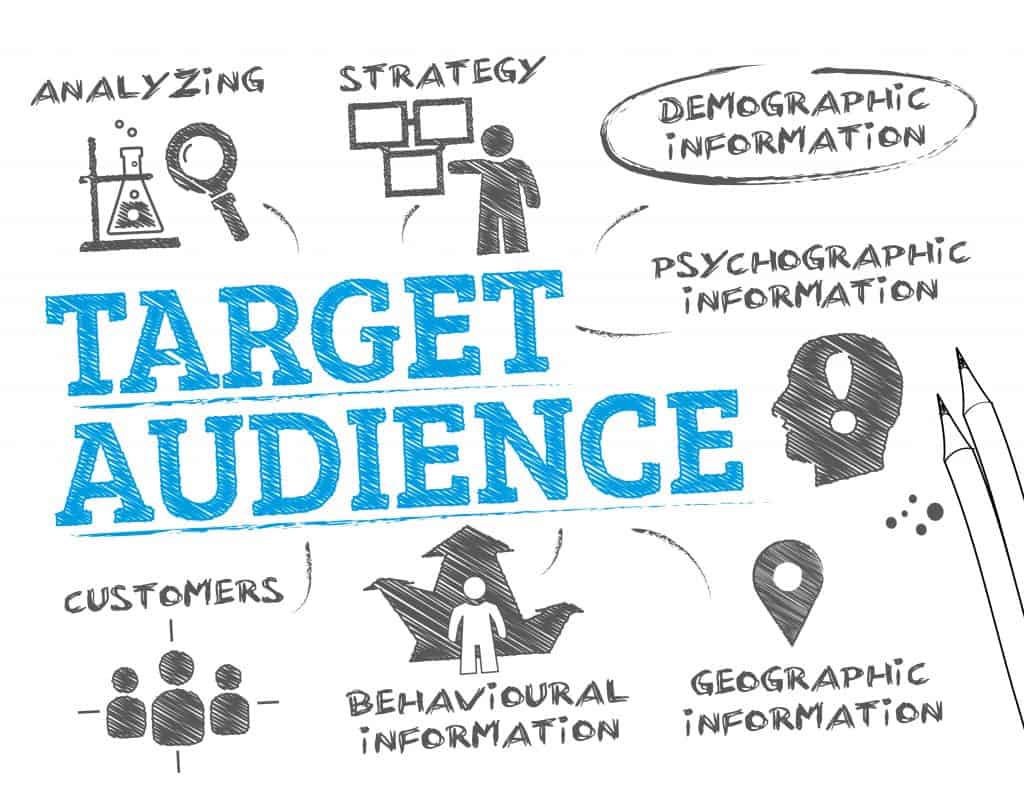 Identifying what your customers want and need means researching what they're currently buying from other small businesses and identifying ways that you can offer those same products at a lower cost or with better service than competitors. It also means trading in products that will give your customers something unique about them that their friends won't have access to otherwise.
4. Define your profit margin
If you don't have enough money saved up before starting an e-commerce business, then it may not be worth it because it won't make any money over time when all expenses are considered (including business expenses like such as marketing).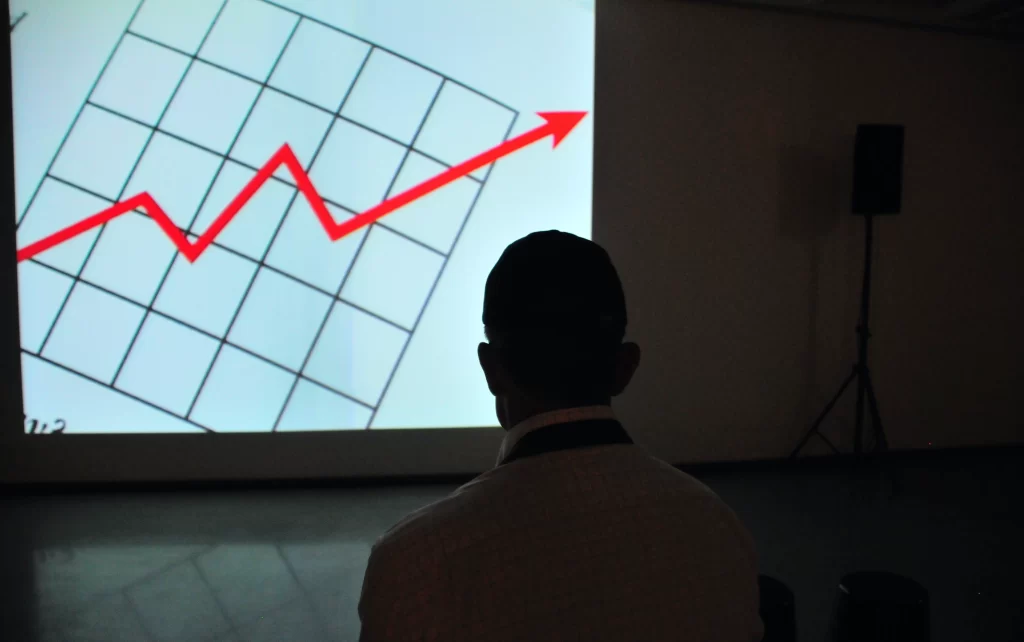 But the good thing is that we've some e-commerce sites such as WINGI, where you can just pay a small amount of money to create your own shop, build your inventory, sell and buy stock only when you are ready or when you've made money from selling what's available on the WINGI app.
5. Create an online store/shop and WINGI your way to success
This is the easiest way for many people to start their own online business. For instance, WINGI mobile application allows starting business owners to create an online store, get products they want to sell from WINGI catalogue and share it to their customers to buy. If you don't have any experience in web design or marketing, don't worry because with the WINGI application, you don't have to worry about that.
6. Build your brand by getting involved in the community
As a small business owner, you already know that being your own boss is exciting. But to make it all work, you'll need to find ways to generate more income from your business. One way is to create a community around your products. Send newsletters through your emails and mobile messages on new products you've added to your shop.
As part of this process, you can offer discounts or other incentives to customers who join your community. This will make them want to try out your products for themselves. They may become word-of-mouth ambassadors for your online business!
This can include but not limited to social media communities. such as Twitter chats and Twitter Spaces such as #AfricaTweetChat that runs conversations every Wednesday at 9pm EAT.
7. Start a blog to give tips on using the products you own
You can start a blog for your services so that people know about it and it helps you generate more traffic to your website and increase sales as well.
Most times, people want to be well informed about products before they buy them. Blogs will also give you a chance to be found through search engines and share more what the products you sell can do.
8. Promote your products on social media to reach your audience
People are on social media. Make good use of it to drive traffic to your shop by sharing about it. Talk about it, show people what you sell and they'll want to check out more on your shop and even buy. This will increase sales and product visibility.
You can advertise your products on Facebook and Instagram ads to get more exposure for your brand, products and services online in general. This doesn't exclude you from partnering with influencers or content creators to help you push your brand to reach more people.
9. Start courses to teach starting business owners
If you have been in the e-commerce business for a while, that means you have knowledge and experience that you can offer upcoming small business owners, especially those who are starting a side hustle they aren't very familiar with.
If you're looking to start a business that will earn you extra money, here are 10 smart ways to get started.
Wrapping Up
The world of online business is growing every second. Thousands of people are starting their own businesses and earning extra money. There are many ways to earn money online, but not all of them are easy. If you want to make money on the internet, you need to be smart about it.
To become a successful small business owner or entrepreneur and succeed in this field, you should follow some simple rules that will help you get started in no time at all.