Janet began her social media career focusing on social media strategy, influencing and consulting, which she has done for tens of companies since she began in 2017. In addition to that, she founded #AfricaTweetChat, in February 2018, that has traction for over 200 million engagements in Africa and beyond.
While her focus is on helping African brands learn digital marketing, she has expanded to help companies globally with the implementation of their social media initiatives including but not limited to The China Trade Week forums.
Janet has also been named as one of the Top 25 Digital Marketing's Women in Kenya. She has also been recognized as Kenya's Top 50 Social Media Power Influencer and Top 34 Digital Marketing Experts to follow as per Social Pilot.
Janet works with clients seeking her social media expertise in the following ways:
Social Media Trainer and Educator
Janet is often called upon to help educate internal sales and marketing teams on a wide variety of social media-related topics, including Social Media Marketing & Strategy, Social Selling, Employee Advocacy, Personal Branding, Influencer Marketing, Content Marketing, as well as the mechanics of how each social network works.
In this respect, Janet offers public and private workshops as well as classes through ATC Digital Academy. One can also leverage on weekly chats on #AfricaTweetChat.
Social Media Strategy Consultant
She has worked with companies in auditing their current social media efforts company- wide and creating a comprehensive social media strategy that aligns corporate objectives with the potential for social business.
For smaller businesses who need to have an expert social media advisory on call for practical advice, Janet offers this service at reasonable rates to help as many companies as possible with their social media.
Whether it's a keynote speech, presentation for a professional association or a hands-on workshop for an internal audience, Janet delivers customized content with concrete takeaways to meet your needs.
Janet can help your business in the amplification of and/or creation/co-creation of content to help amplify your brand's presence in social media.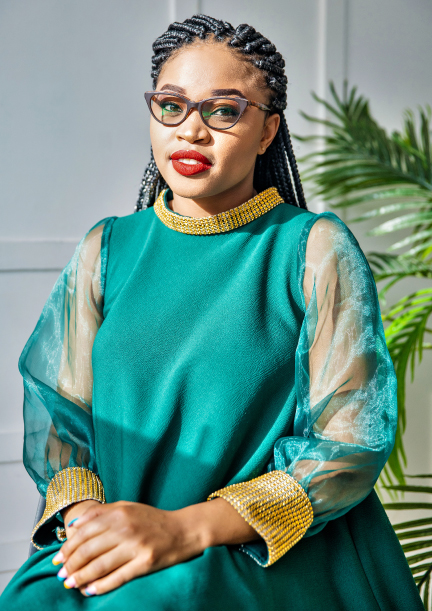 Clients I Have worked with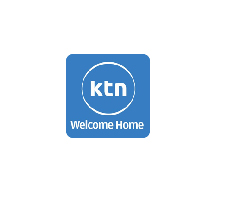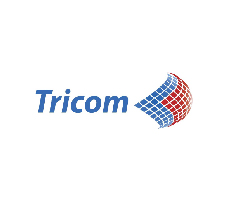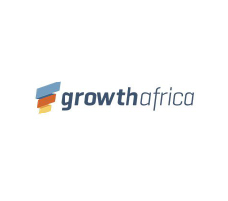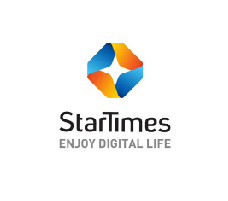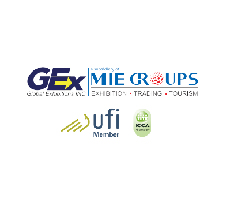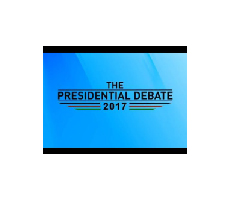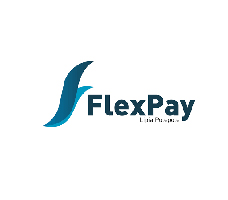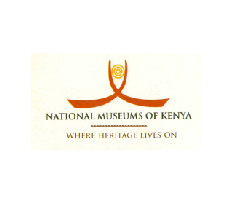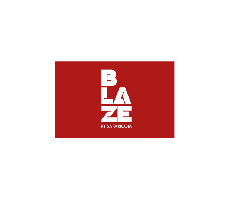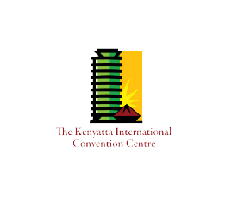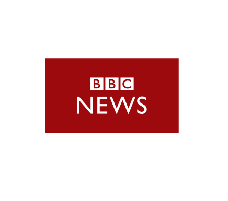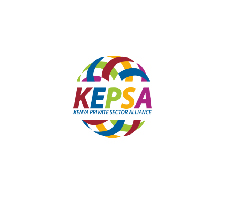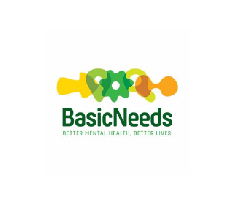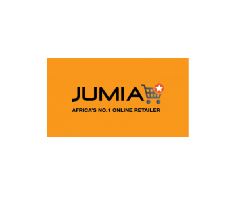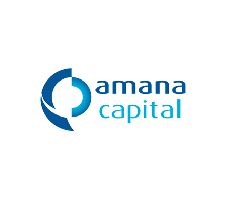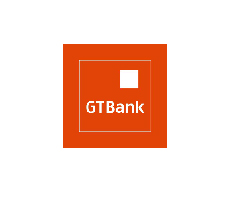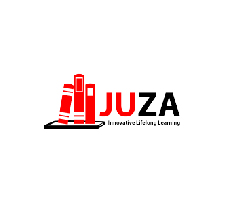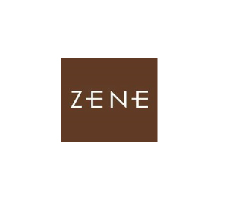 Taking Digital Branding to the Next Level
Founder of ATC Academy, Janet also conducts digital media chats to #AfricaTweetChat and corporate training. Fluent in English and Kiswahili, Janet is a popular social media speaker and has been invited to speak about digital media on a number of countries worldwide.