Influencer marketing is the trend that will evolve more and continue to be the best choice for social media brand advocacy.
Over the years, social media users have grown on each platform. According to Digital 2020 Global digital overview published on the 30th January 2020, more than 4.5 billion people are using the internet at the start of 2020 with 3.8 billion mark. Expect the numbers to have risen due to the stay at home caused by the global pandemic, Covid19.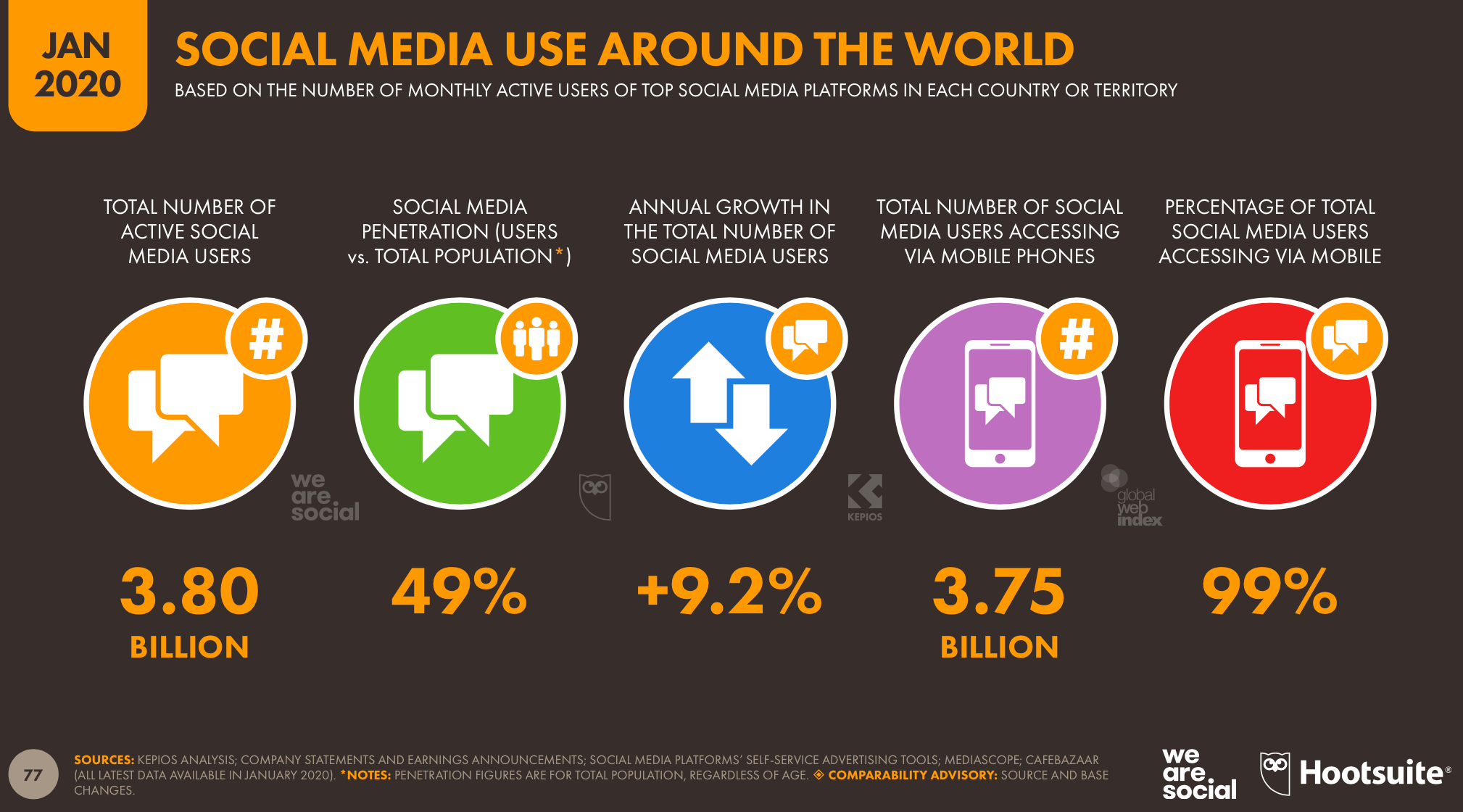 As number of users grow in the social media platforms, business are also shifting online. Additionally, people are now spending more time on the social media platforms to network, research, build relationships and to buy too. Hence, use of influencer marketing as a strategy to build brand awareness, create conversations, conversions and make sales for their businesses.
What is Influencer Marketing
This is a collaboration between a brand and an individual. In this form of marketing, someone who has the power to affect your purchasing decisions is used because of his authority, knowledge, position on the relationship he/she has with you and others.
Influencers use both modern (social media) and traditional (showing up at physical events) ways to market the products and services of the brand at hand. For example, a team of influencers pushing a campaign on Twitter using hashtags
Brand Ambassador Vs a brand influencer
Brand Influencer
Relationships are typically short-term

Promotes brand a few times

Are niche related and brand-fit.

For example I can influence Airtel Kenya for a month's contract only and that's it.
Brand Ambassador
Relationships with brands are long-term

Promotes a brand repeatedly hence become the face of the brand

Not necessarily field authorities. For example, Harmonize is

Sayona's Brand ambassador but his field authority is Music.
This reminds me of the question that keeps popping up in most of my digital marketing webinars, is influencer marketing appropriate for every brand? Well, l can say yes and no.
Firstly, with more brands targeting the same consumers, you need to strategize on how to reach these consumers faster and influencer marketing can be the best approach. Nevertheless, the harsh truth is, influencer marketing may not work for every product, content, industry, or scenario.
Qualities to look for when choosing the right influencers
We have so many good influencers out here but the truth is, quality influencers are not just good but can also increase revenue for your brand. As an influencer manager, l always look at these qualities to ensure that l have picked an influencer who will give me results at the end of the day.
a)Authenticity – Not much can turn followers/brands off like in-authenticity.
b)Authority – authority is an important piece of the puzzle. If someone has passion but doesn't have authority, no one is going to listen to them.
c)Visibility – Number of followers comes into play. Can they pull a large audience that cares about what they have to say?
d)Mind for Marketing – Apart from being experts in their pace and engages with their audience, they also need to know how to market.
e)Creativity – How do they package their content and responses?
f)Engagement – What's the rate at which people interact with them?
g)Niche – Are they brand-fit? Do they have the audience you want? To ensure you are on the right track, perform these activities:
Check if they have the followers you're targeting

Run their handles through engagement tools to check their engagement rates. For Twitter use Sparktoro

Research – Ask people about the influencers, Google them or follow them for a while to see how they engage with their audience and which type of audience.

Reach out to them and build relationships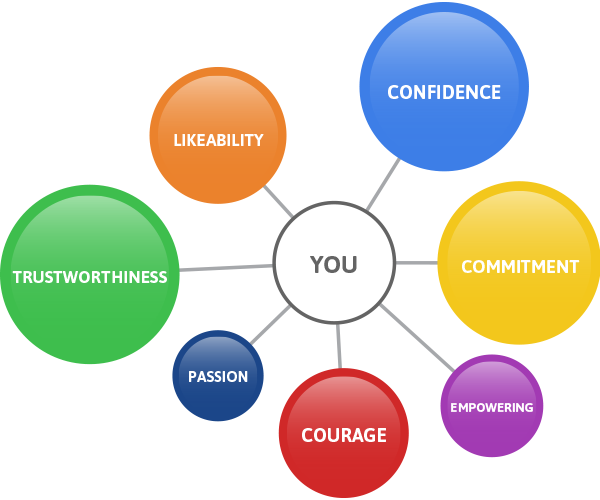 As you check through to tick the boxes, ask them if they would like to be guided on what to post or not. This will help you know if you will need to prepare content for them or not.
For brands who are doing a campaign, you need to tell the influencers what to post. If you already have a planned content strategy that clearly outlines what influencer A, B and C will post and say on the social media platforms, then they have to follow that.
At times it is NOT NECESSARY to tell influencers what to post about your brand. Influencers are believed to know their audience and how they consume content. Hence, a need to let them be creative in their own way.
Measuring the ROI of influencer marketing
Influencer Marketing ROI, Return On Investment, is what a business gains from investing in an influencer campaign while tracking the Key Performance Indicators (KPIs).
How to measure:
Use goals and objectives stated

Use KPIs

Cost of the Influencer Marketing
Conclusion
Lately, large following is not even the key focus but engagements. But still, at some point in the product journey, that is, during brand awareness or launch, numbers play a vital role in reaching the masses.
Let the KPIs and projections guide you through the kind of influencers to pick, how many times they will post on their social media platforms. Most importantly, how much they will be paid.
To understand how return on investment works, click here.